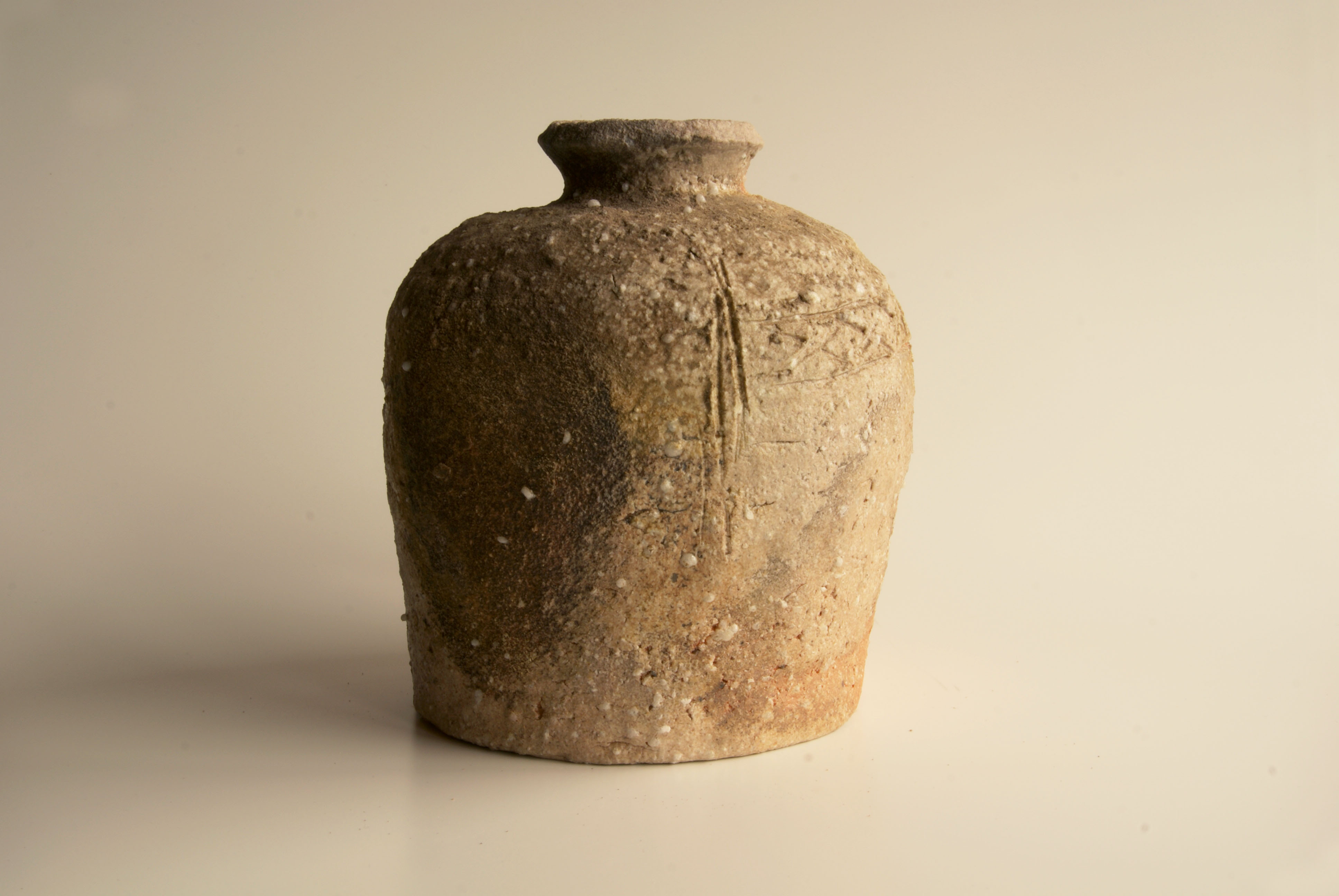 "Seiuemon pottery" established by Seiuemon Tani (the first) in the Edo Period last years.
In 1970, the present hole kiln was made Nagano, Shigaraki-cho by the late head of the family and contemporary Seiuemon Tani.
We made a hole kiln in 1982. that based on research from a medieval old kiln.
Seiuemon Tani(ikkei) collected "Old Shigaraki" and made a Library.
A library is being opened to the public, to tell Old pottery's charm.
<Seiuemon(ikkei)>
1995,Big jars and large plates were collected to the British Museum (U.K.)
1999,Authorized a traditional arts and crafts man of "Shigaraki ware".
<tani Q>
2014,Shigaraki Big Pot were collected to Portland Art Museum (USA)
Newly,building and studying the twin hole kiln and the half underground system hole kiln.

Seiuemon kiln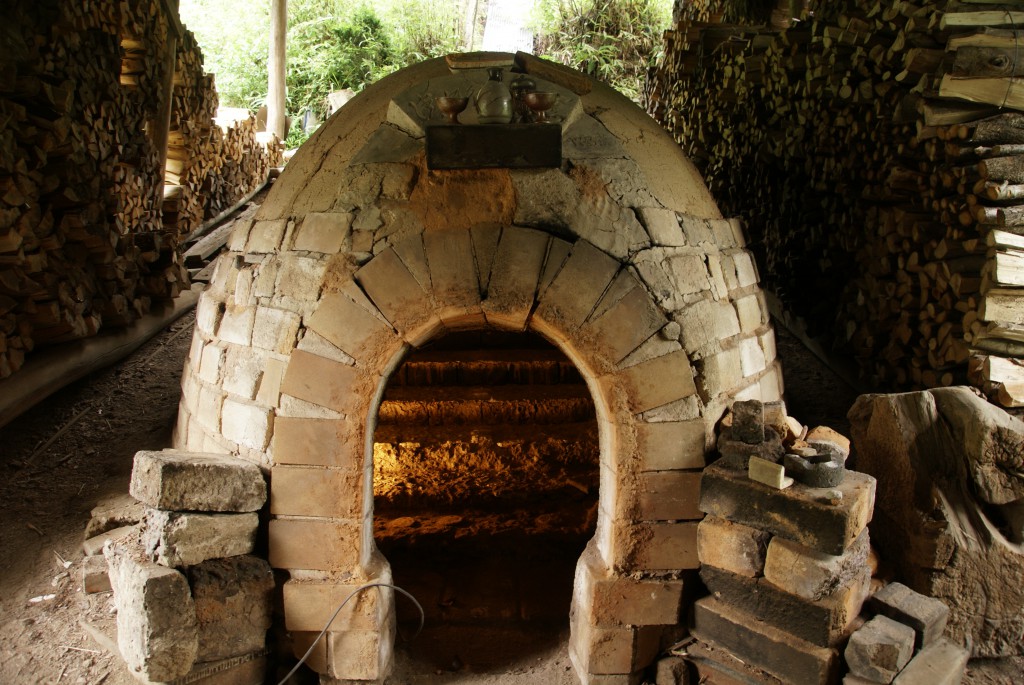 twin hole kiln (old Shigaraki style /1982-)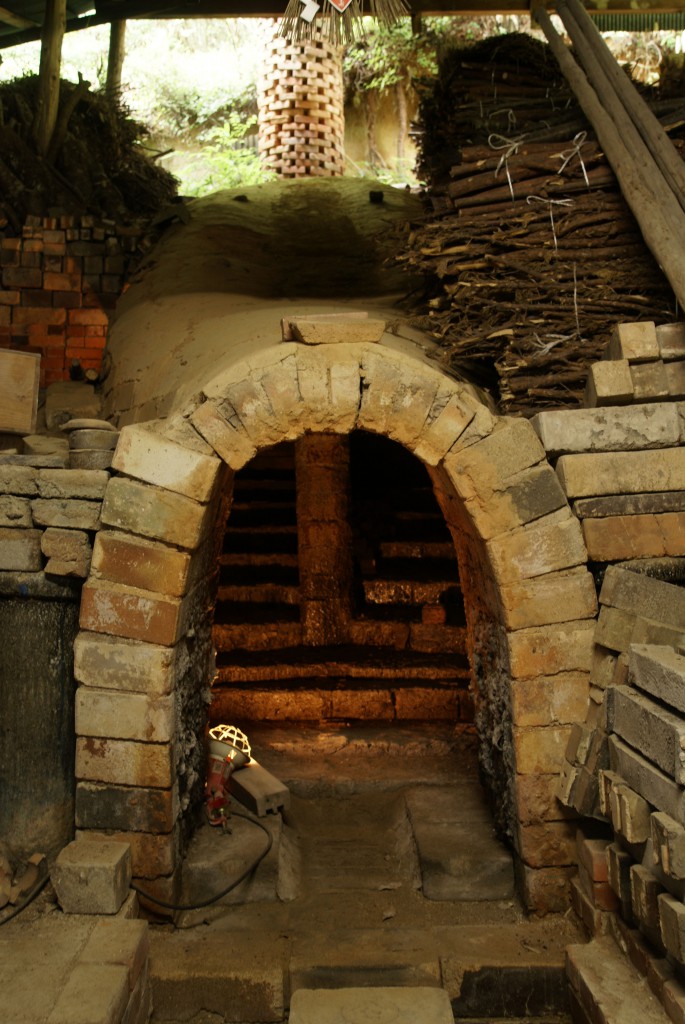 We designed based on a dying kiln trace "Nakaide kilni" in Muromachi era.
It's the twin hole kiln which was the mainstream at Shigaraki.