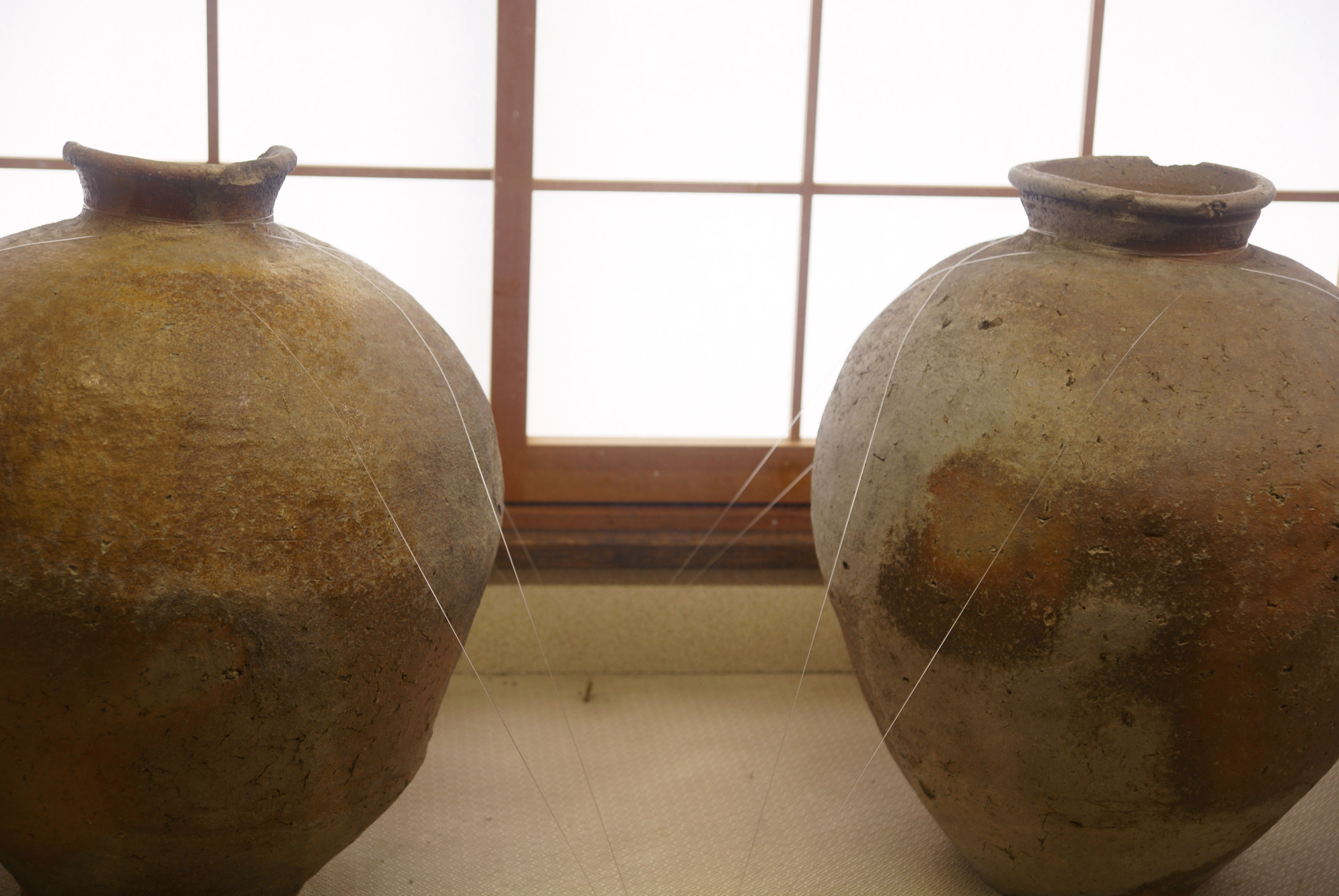 Old pottery library was established for study of "old Shigaraki".
We would like to have you know "Shigaraki" deeply widely.
So, opened to the public.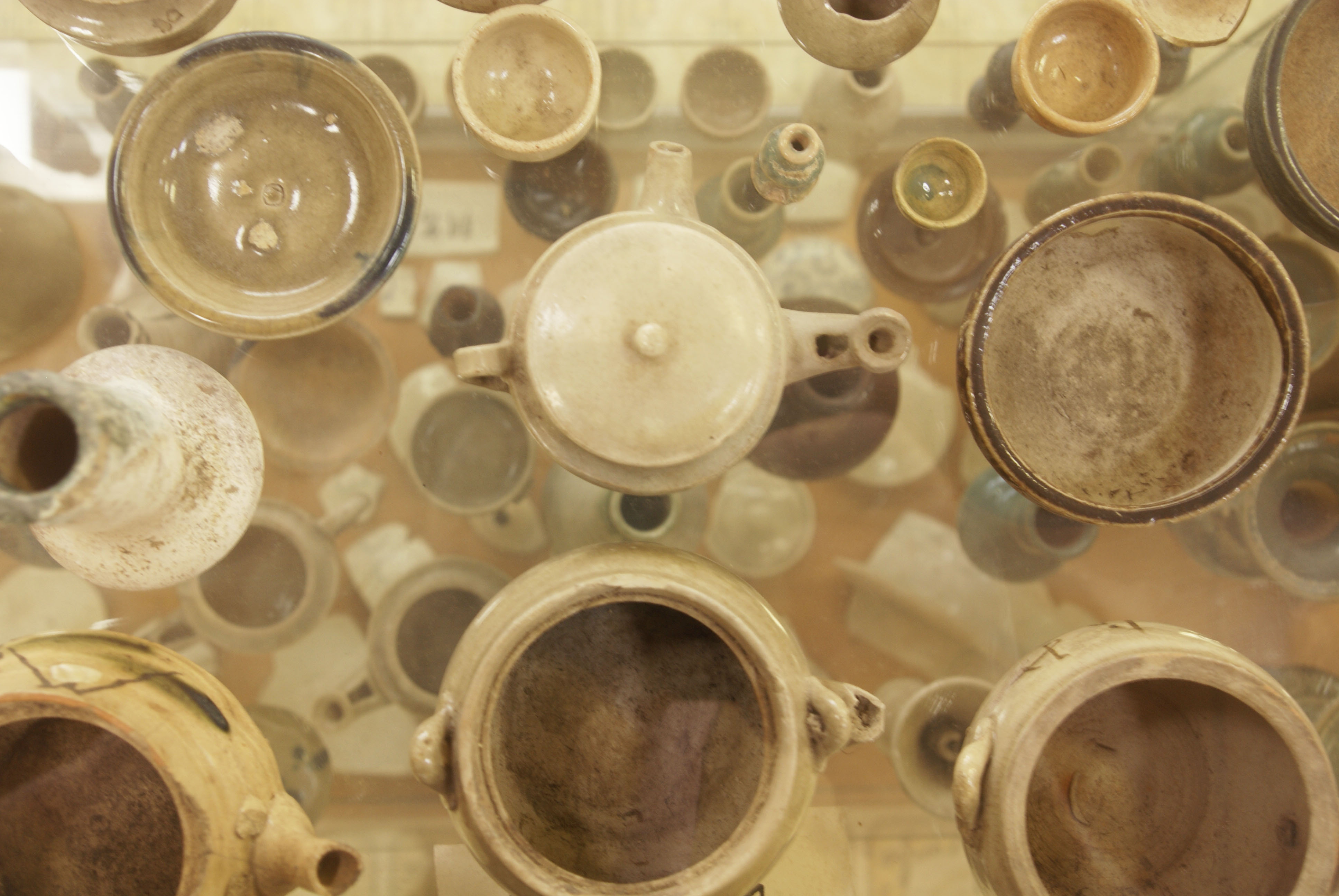 <collection>
Jomon, Yayoi earthenware and sueki ware
Tile in Shigarakinomiya and nail
Big jar in "old Shigaraki" which is the origin of the Shigaraki ware.
(Kamakura middle to Edo beginnings)
pottery pieces which mined from each old kiln trace.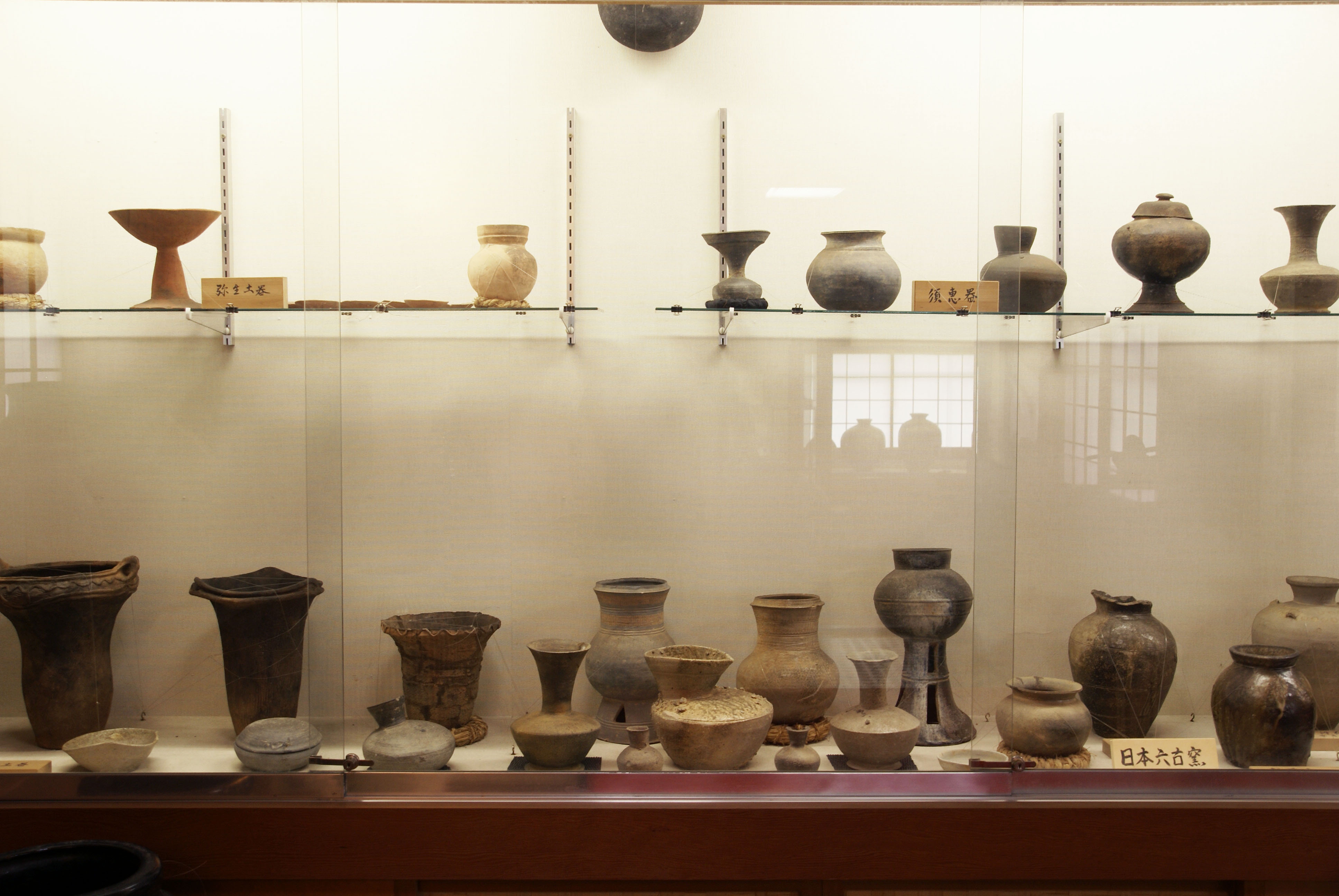 Big tea urn and BUKU made of climbing kiln (Edo Period)
Product by glaze of a warmed sake sake bottle, a teapot and a train earthen teapot(Meiji Period)
利十郎(初代直方)に始まる幕末から昭和初期の信楽の名工の作品
Master craftsman's work in Shigaraki which starts with Rijuro (first Naokata)
(Showa early stage from Bakumatsu)